MADE IN PURPLE

De Helling - Utrecht, The Netherlands September 2, 2022

One of the best known and best selling live albums in history is "Made in Japan" by Deep Purple. An iconic double live album recorded during three sold out shows in Osaka and Tokyo in its most successful line up (MKII: Gillan/Glover/Lord/Blackmore/Paice). The album was recorded in August 1972, produced (by Martin Birch) and released in December 1972.

Songs performed were: Highway Star, Child in Time, Smoke on the Water, The Mule, Strange Kind of Woman, Lazy & Space Truckin'. In 1998 the album was remastered and 3 encores (played at the time) were added: Black Night, Speed King & Lucille. This album lifted Deep Purple to the status of ultimate global headline rockband and remains after nearly 5 decades the ultimate reference for every single hardrock and metal band.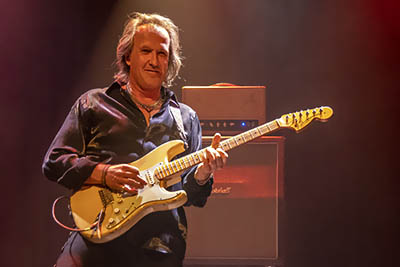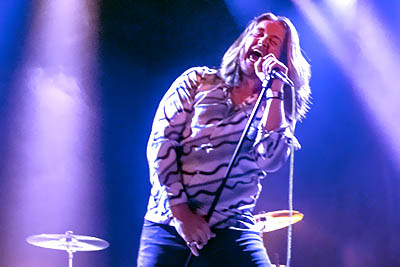 Made in Purple exists of four seasoned session and live musicians who pass on the rockvirus to next generations at the Music Conservatoriums of Brussels and Ghent, one younger vocal supertalent who, as Ian Gillan originally did, performed the role of "Jesus"¯in the musical Jesus Christ Superstar: they transported us back to the mythic live masterpiece of Deep Purple's Made in Japan. Live... on the spot... as it happened in 1972.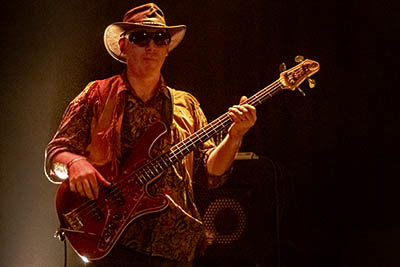 When Made in Purple played in my hometown it was ofcourse a good opportunity to check them out. And I can tell you right away they did not disappointed me at all. With the integral performance of Deep Purple's phenomal "Made in Japan" album the setlist was ofcourse very strong. And the tribute band from Belgium performed it all very well, authentic like Ritchie & Co played it fifty years ago.

Guitarplayer Bert Verschueren did a fine show like we knew of the Man in Black in those days. We got some excerpts from Blues and Greensleeves in the guitar solo for Lazy and in Space Truckin' we got to see some of the tricks Ritchie also did in the past.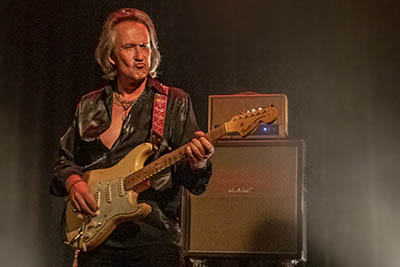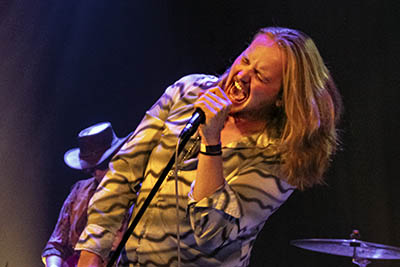 Although we know it is not easy to step in the 1972 shoes of Ian Gillan singer Pieter Jan De Paepe did a nice job. Also keyboardplayer Pieter Van Malderen, drummer Jean-Philippe Komac and bassplayer Christoph Devisscher delivered good work and played their parts very well.

The songs performed were all the seven tracks from the famous double live album plus two encores with Black Night and Speed King. They have some more shows this and next year in the Netherlands. I only can recommend to check them out if they play in a town near you.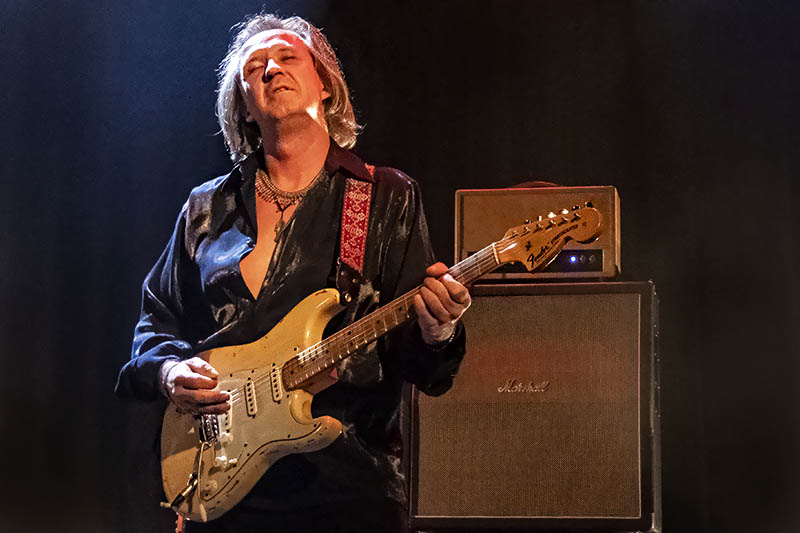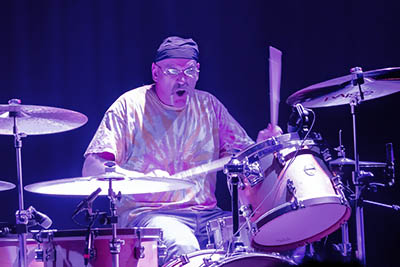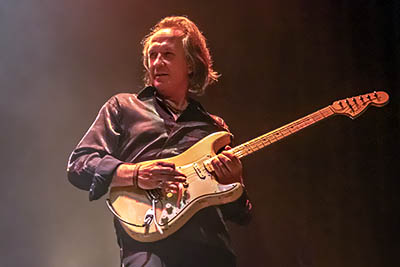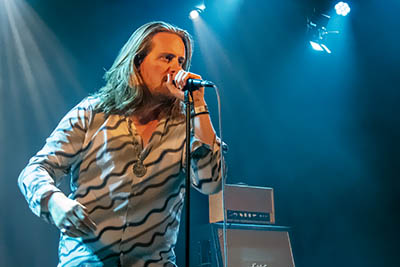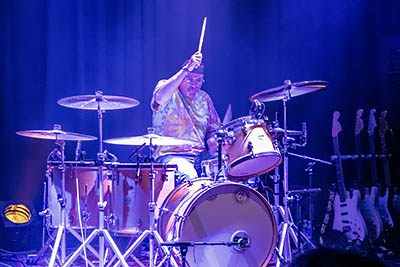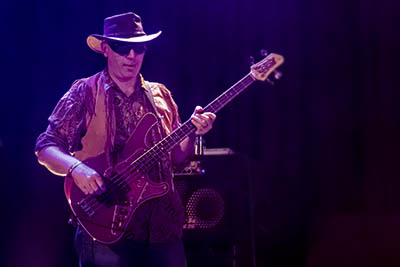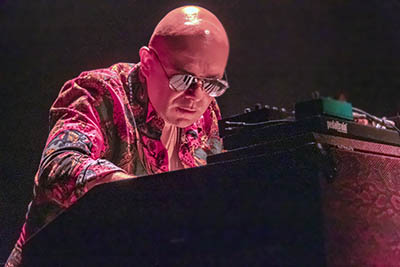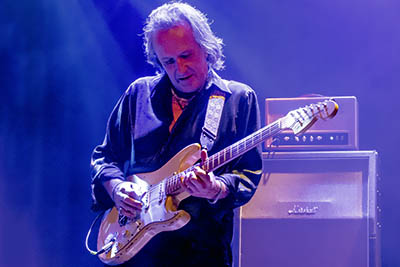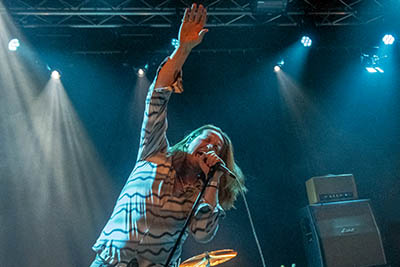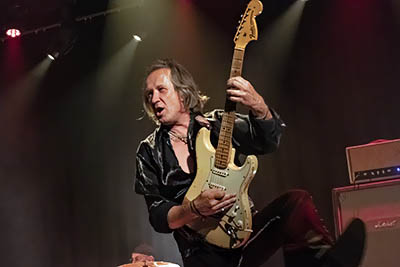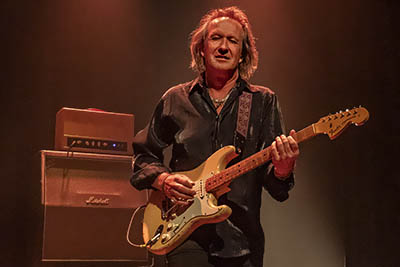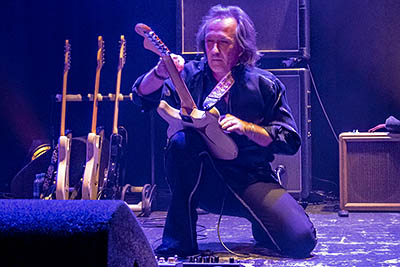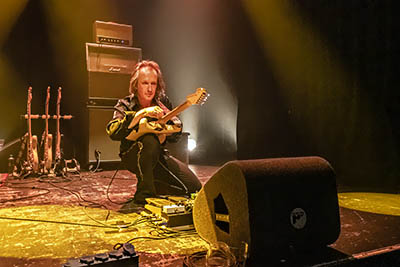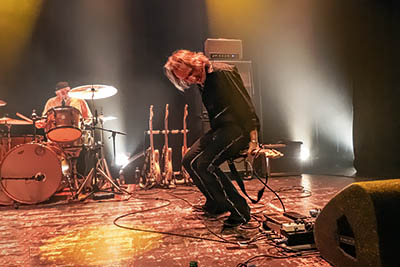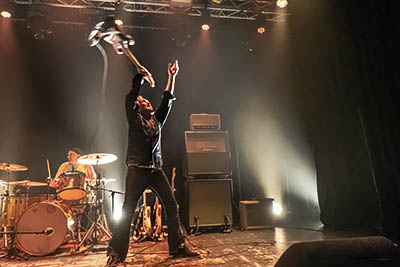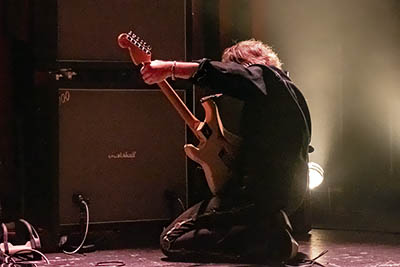 Line-up: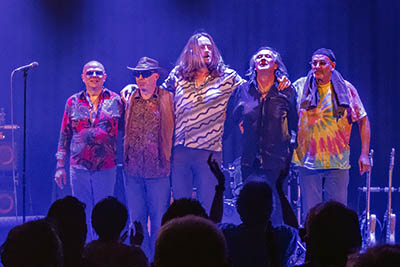 Vocals: Pieter Jan De Paepe
Guitar: Bert Verschueren
Keyboards: Pieter Van Malderen
Drums: Jean-Philippe Komac
Bass: Christoph Devisscher

Set List:

Highway Star
Child in Time
Smoke on the Water
The Mule
Strange Kind of Woman
Lazy
Space Truckin'

Black Night
Speed King


© Photos: Frans van Arkel