Big Noize

Brixton South Bay, Redondo Beach, CA January 27, 2011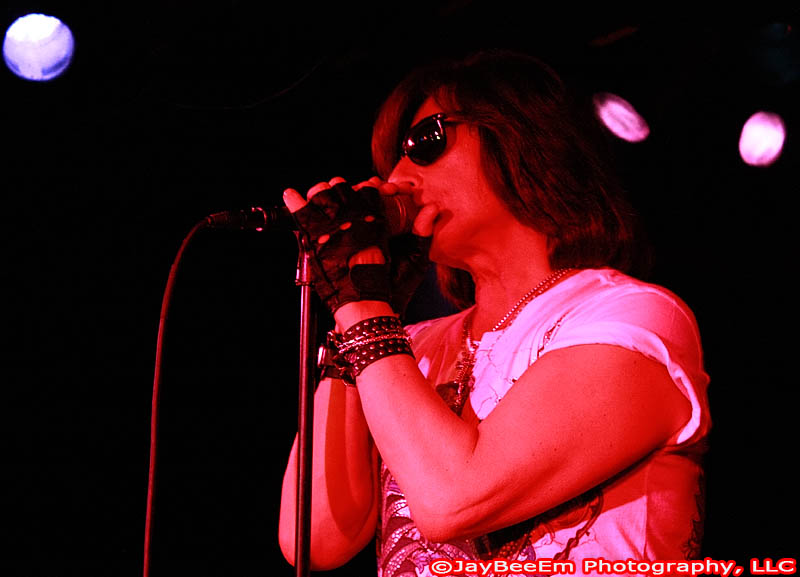 There was not much time for notice--the concert was happening in less than a month on a Thursday night. Nevertheless, using social networks like Facebook and Myspace, coupled with some old fashioned distribution of flyers, BIG NOIZE, the classic hard rock supergroup, featuring vocalist Joe Lynn Turner (Rainbow/Deep Purple/solo), bassist Phil Soussan (Ozzy Osbourne/Jimmy Page), guitarist Carlos Cavazo (Quiet Riot/Ratt), and drummer Vinny Appice (Heaven & Hell, Dio, Black Sabbath), along with Erik Norlander (Asia featuring John Payne) on keyboards, performed in front of a decent sized and enthusiastic crowd at Brixton South Bay. If you have not heard of it, this is a venue for national rock acts located on the Redondo Beach Pier, just steps from the Pacific Ocean.


The last time the band played together as a group was in May 2009 in Europe. Drummer Simon Wright filled in for Vinny Appice, who was under contractual obligation with HEAVEN & HELL at the time. So, it was this special one-off American show and a couple of days later, a three-day cruise in Brazilian waters, which would bring the original four members of Turner, Soussan, Cavazo, and Appice back together once again.

This writer took her place near the front of the stage left, with camera in one hand and quill pen in the other, while fighting the temptation to just take a picture of a set list I saw taped right in front of JLT's microphone. I just wanted to have a good time.

And a good time I had as the band made its way on stage at approximately 10:25 PST and for an hour and thirty five minutes (including one encore), JLT and Co. paid tribute to performing not only the hits he made popular during his time in Rainbow ('Stone Cold' and 'Street Of Dreams'), but also other tracks made famous from he and his band mates' tenure in their other respective bands. Even Turner himself (at one point during the show) was certainly not afraid to remind the audience of BIG NOIZE's role as a tribute band, quipping, "We're just playing tribute to ourselves".

I was also excited to finally get the chance to hear their original track from 2008, "Battlefields", which was written for, and dedicated to our troops serving overseas. Originally performed by the band during their two week tour of Kuwait and Iraq in September 2008, JLT added his own personal touch, performing a stirring rendition of the track and making an honorary salute, just before and after he sang the song to the audience watching below. In addition, the crowd, still in mourning from the death of heavy metal rock legend Ronnie James Dio in May 2010, responded quite well to several tracks played from the late vocalist's time in RAINBOW, BLACK SABBATH, and his self-titled band DIO.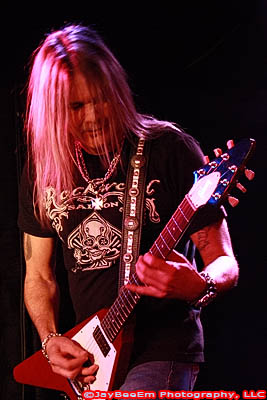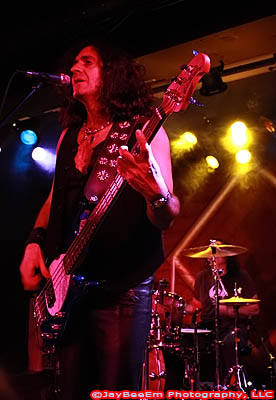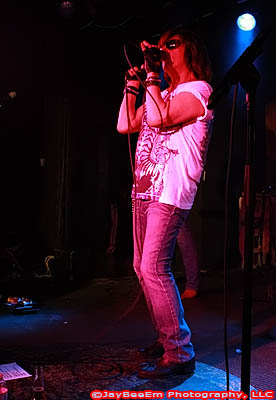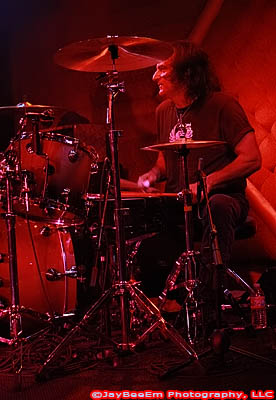 Opening for BIG NOIZE were local bands Intensity and Black Mambooza.

Set List:

Show began at 10:25 pm PST.

1)' Mob Rules'
2) 'Crazy Train'
3) 'Smoke On The Water'
4) Dedication to Dio - 'Rainbow In The Dark'
5) 'Stone Cold'
6) 'Shot In The Dark'
7) 'Battlefields' - Big Noize original (played at approximately 23:07)
8) 'Street Of Dreams'
9) 'Last In Line'
10) 'Cum On Feel The Noize'
11) 'Bang You Head' - Bass and Drum solos
12) 'Highway Star'

Set ends at 23:50

Encore-at 23:53

13) 'Long Live Rock'n' Roll' with (ZZ Top's) 'Tush', then back to 'Long Live' to the end.

Show Ends at 0:00.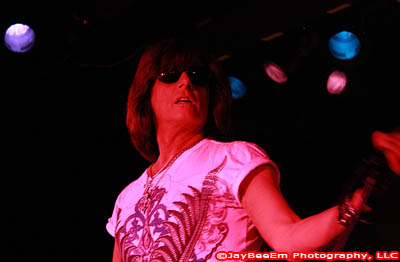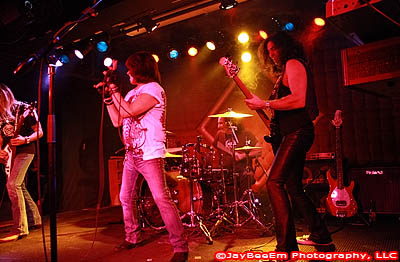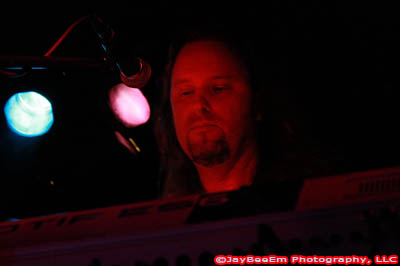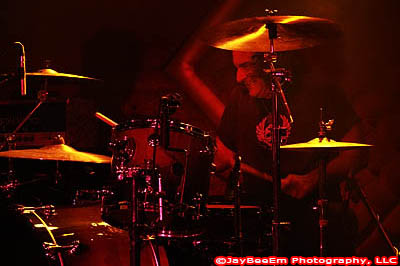 Footage of Big Noize in Iraq - September 2008
Original recording of "Battlefields"
Review, scans & photos: © Julie Barela Mills