Taz Taylor Band
feat. Graham Bonnet

Gladhouse, Cottbus Germany April 4, 2008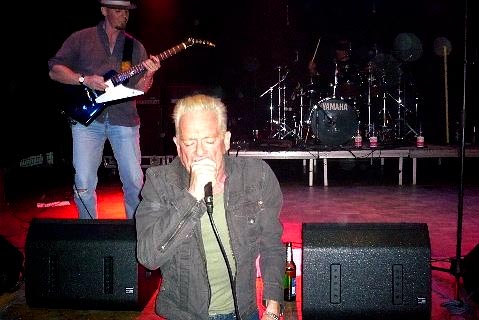 I visited concerts in Cottbus / Gladhouse, Berlin / Kato and Augsburg / Spectrum too. I am haunted, what a great, powerfull voice of the wellhairstyled Graham Bonnet, what a rousing performance of Taz Taylor Band.


They played the wellknown Rainbow hits and songs from the new album Welcome to America.Thank you very much indeed for this great gigs.


Europe Setlist 2008:

Eyes of the World - Weiss Heim / Love's no Friend / Fighters Fist / Radio Luxembourg / Pot of Gold / Chilling Times / Blues - Stargazer / Desert Song - Rock Bottom / Happy Hour / Wall of Sound / Ufozzy Medley - Caffeine Racer / Night Games / All Night long / Since you been gone / Welcome to America / Lost in Hollywood / The Reprise / George's Song / Parisienne Walkways.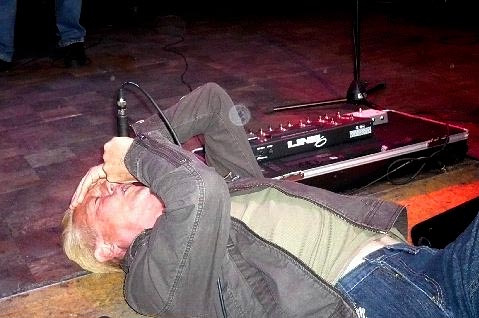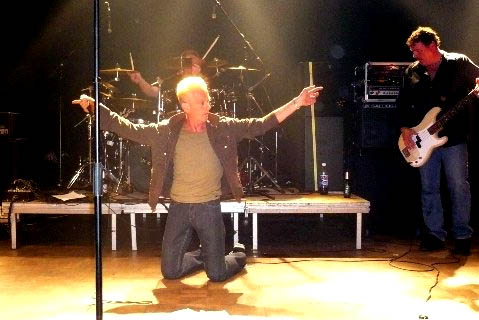 Text: Ralph Grille
Photos: Ralph Grille
Deep Purple Online Fanclub Germany:
www.the-aviator.de
Other Reviews of this tour
:
Berlin - April 5, 2008
Bochum - April 9, 2008
Augsburg - April 10, 2008