Don Airey & Friends

VAZ Manglburg, Grieskirchen Austria June 15, 2007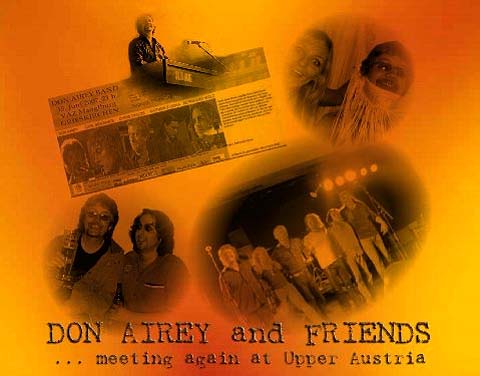 Grieskirchen - a smalltown in nowhere of Upper - Austria, a railwaystation gives connection to the wide world. The very cosy VAZ was an ideal venue for the gig. A strong nucleus of fans from Austria came, a lot of Germans and one from Switzerland too.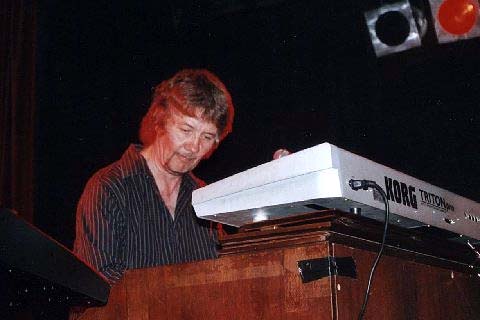 The well selected setlist contains songs from the carrier of Don in different bands like Deep Purple, Rainbow, Whitesnake. The show was very powerfull and rousing.

The band is a good combination of first class musicians: Carl Sentance (voc), Chris Childs (bg), Bernhard Welz (dr), Doka Kaitner (g). The special guest of the concert was Lidia Baich on violin, one of the most successfull young violinists in the world.

All musicians was very friendly, with great courtesy and patient to his friends.
A non profit record of this concert is existing, they called "Meeting again in Upper - Austria".

Setlist: Intro,Spotlight Kid, Rapture of the Deep, Love`s no Friend, Woman from Tokyo, Weiss Heim, Still of the Night, Whiteout, Is this Love, Difficult to Cure, Mr.Crowley, Child in Tme, A Prelude to Mendelssohn, Over the Rainbow, All Night long, Lost in Hollywood, Since you been gone, Black Night incl. Drum Solo, Highway Star, Outro.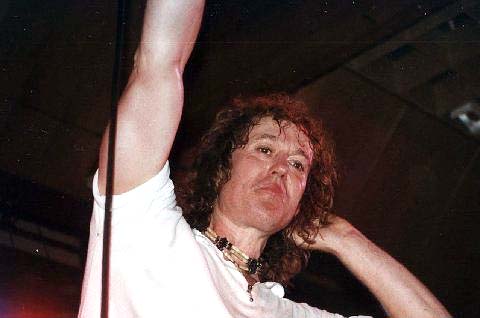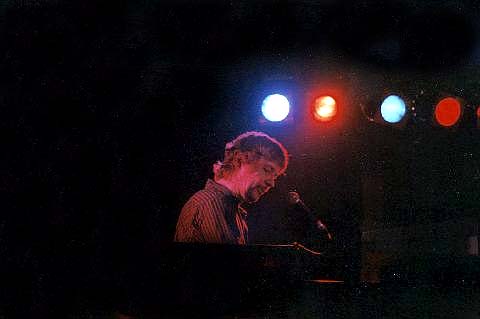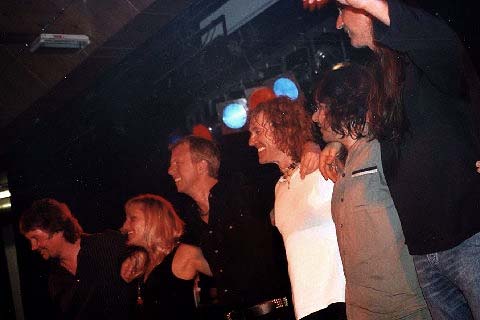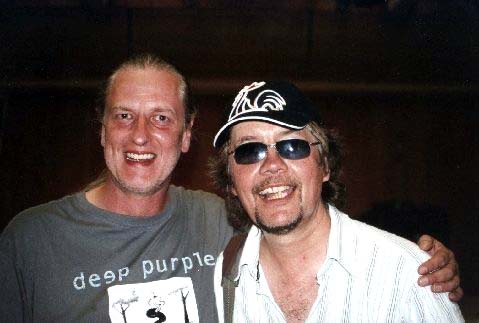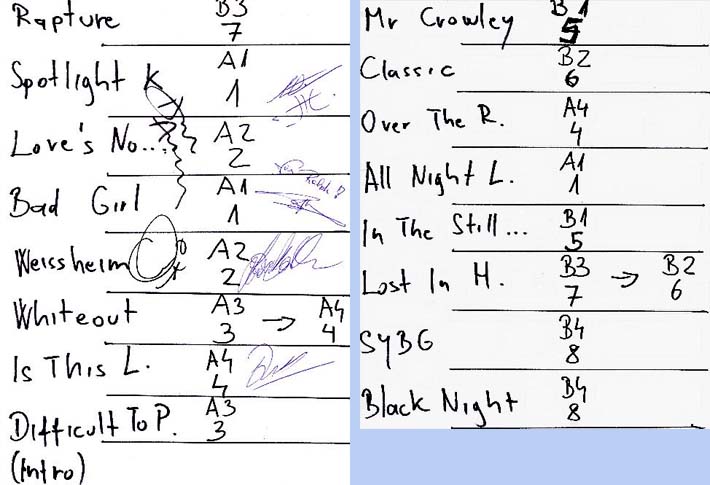 Text: Ralph Grille
Photos: Martina Ullmann & Ralph Grille
Deep Purple Online Fanclub Germany:
www.the-aviator.de
Don Airey & Friends will play on May 17, 2008 in Gabrovo,Bulgaria at the Open Air Rockfestival