Roger Glover Exhibition "Paintings & Pictures 1964 - 2010"
K-8, Cologne, Germany - 22nd October 2010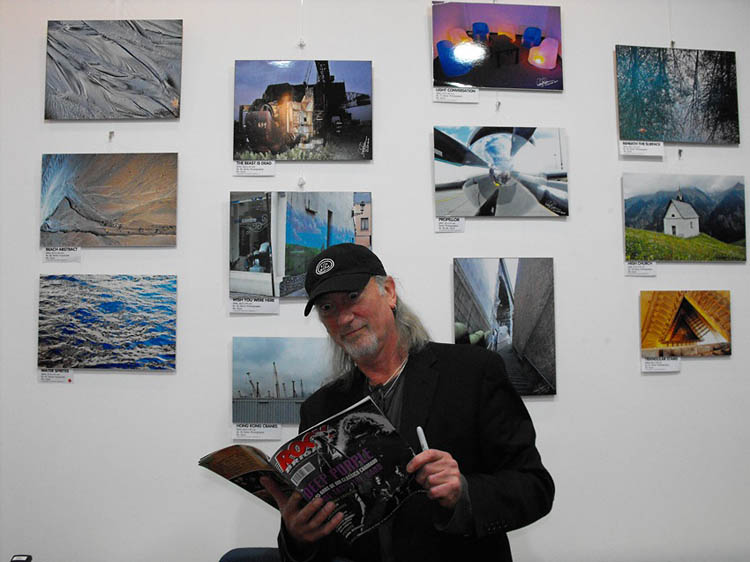 Most of Rainbow/Deep Purple fans don't know Roger Glover is not only a great bassist, but also a very talented artist. But probably during his heavy touring schedule he never had the chance to have his own exhibithion before. Fortunately just a few weeks before Deep Purple's German tour 2010 he was invited to exhibit his paintings and photographs for the first time ever. And I must say his art is pretty good, and he has a very good eye for photography too.

About 150 people went to the shop and for most of them (including me) it was a chance to meet Rainbow's former bass player. Roger is known for his sympathy and kindness and this night wasn't different. After some interviews he spoke about his passion for photography and painting, answered some questions for the press and made tons of pictures with the fans. It's worth to mention that all the money raised from the sales of high quality replicas of his paintings and framed photographs would be donated for charity. The money should go to 3 German institutions which are related to cancer's research or child welfare and were chosen by Roger himself.

When the exhibithion rooms became too small for everybody, Roger just went outside to sign stuff, chat and take photographs with fans on the sidewalk. It was a very nice evening and I would say 70% of the artwork presented was sold in the first 2 hours. If you're in Cologne just check Roger's artwork at K-8, just 500 meters away from the train station (Address: Ursulastr. 2, Köln). The exhibithion ends in January 2011. Congratulations to Roger for this great idea for coming over just for one night and for donating all the money for charity!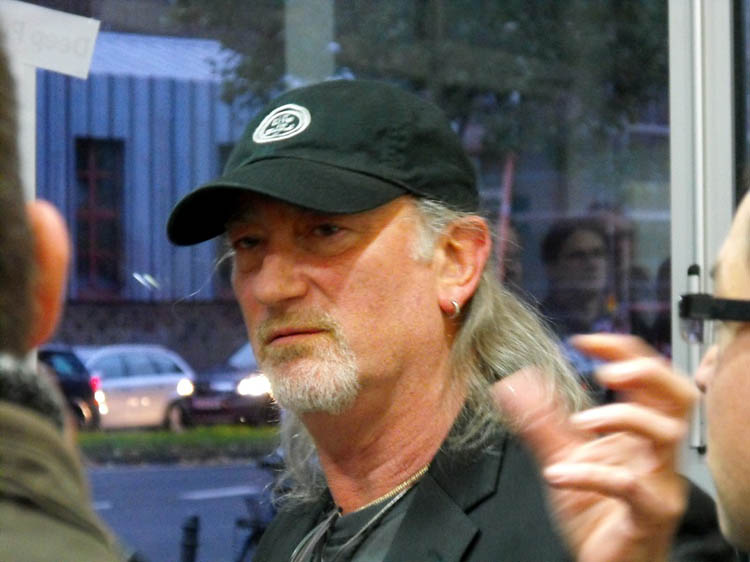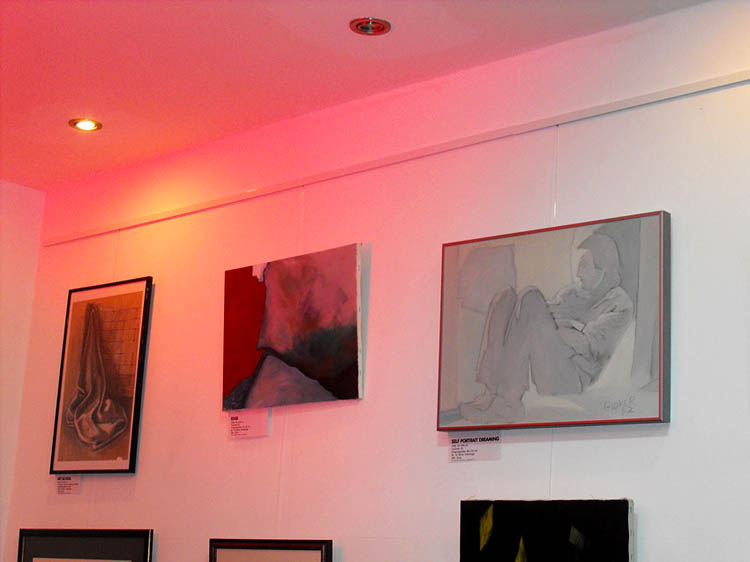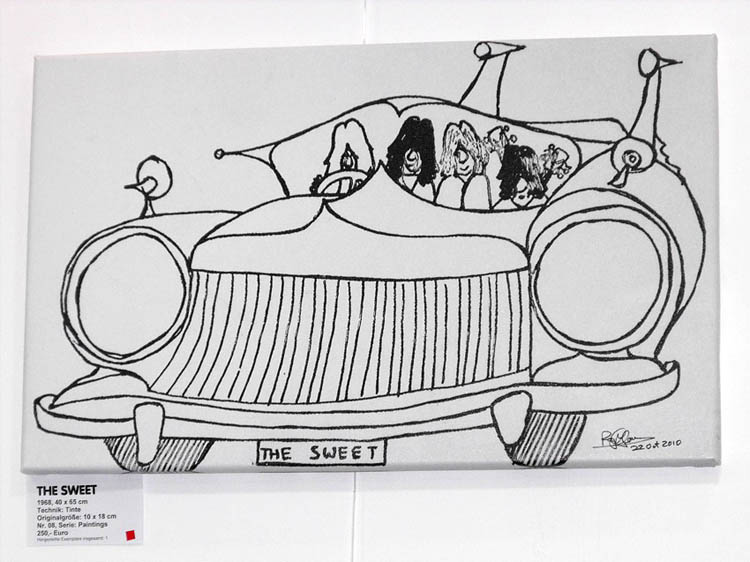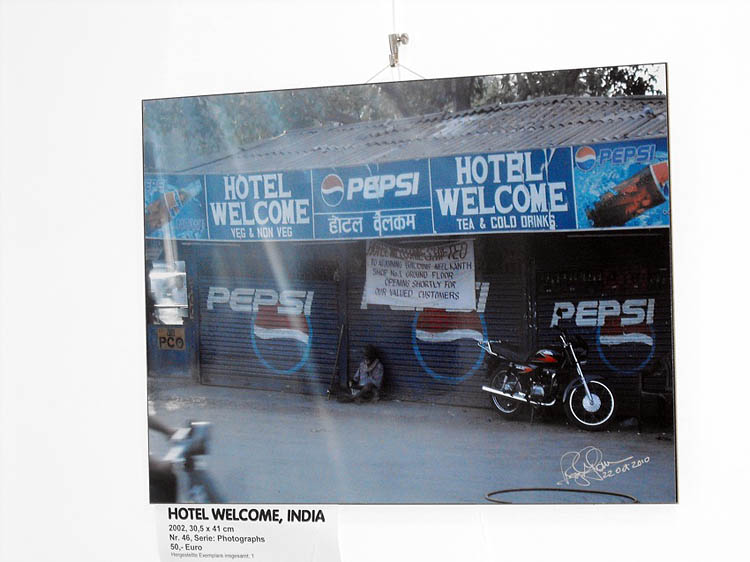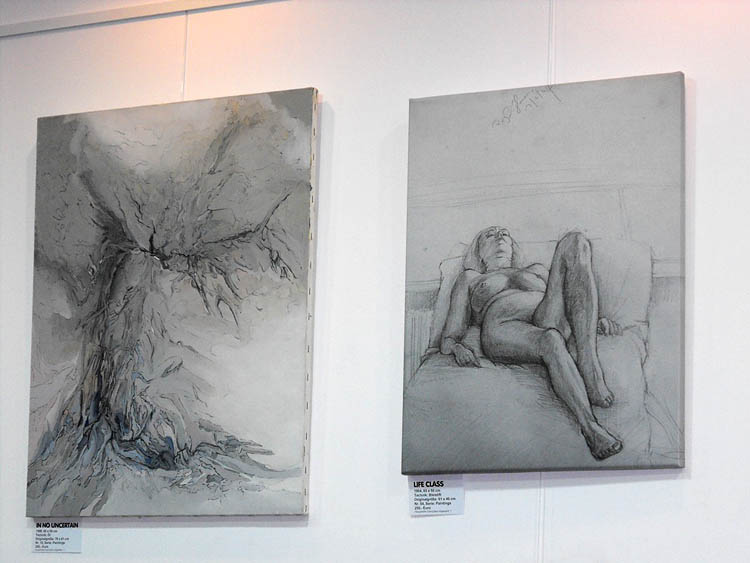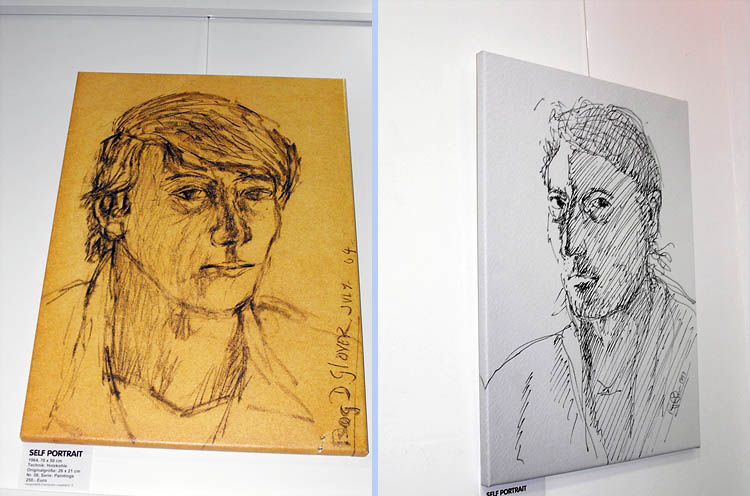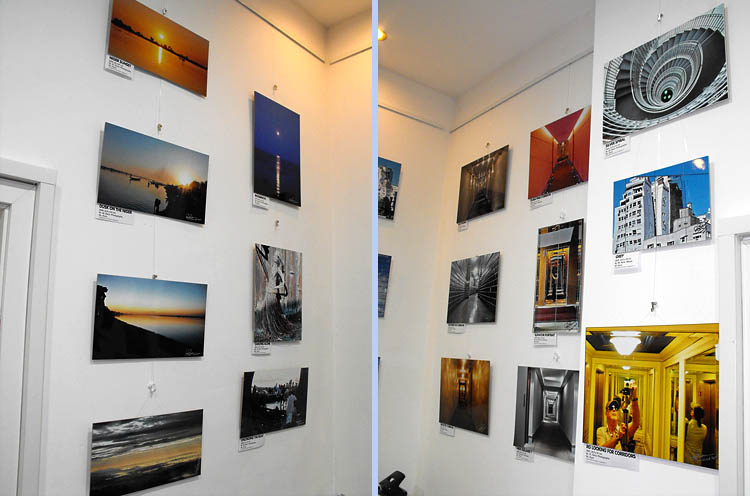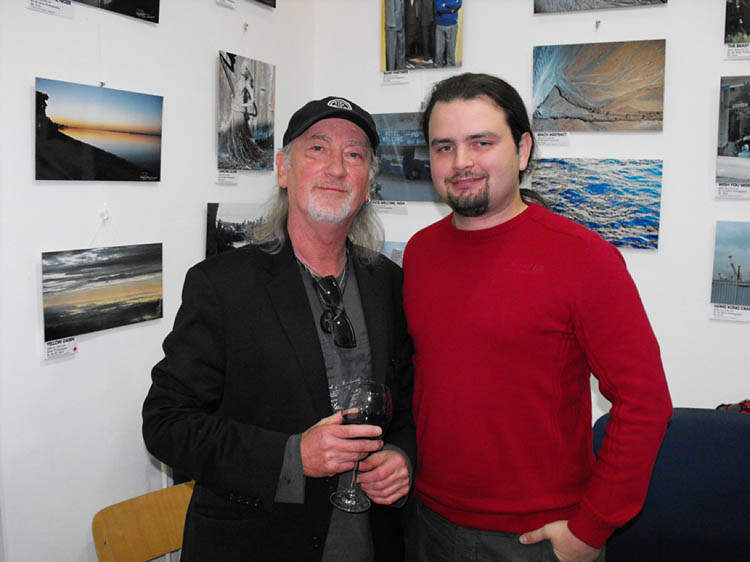 Text & Pictures: © Anderson Guimaraes